(BPT) - In the market to sell your car? These days, there are multiple ways you can sell or trade your vehicle, so it's hard to know the best approach. Before you're ready to sell, however, put your car in the best possible light so you can make a sale you'll be happy with.
Here are tips to help increase your car's value in the eyes of potential buyers before putting your car on the market.
1. Gather your car's records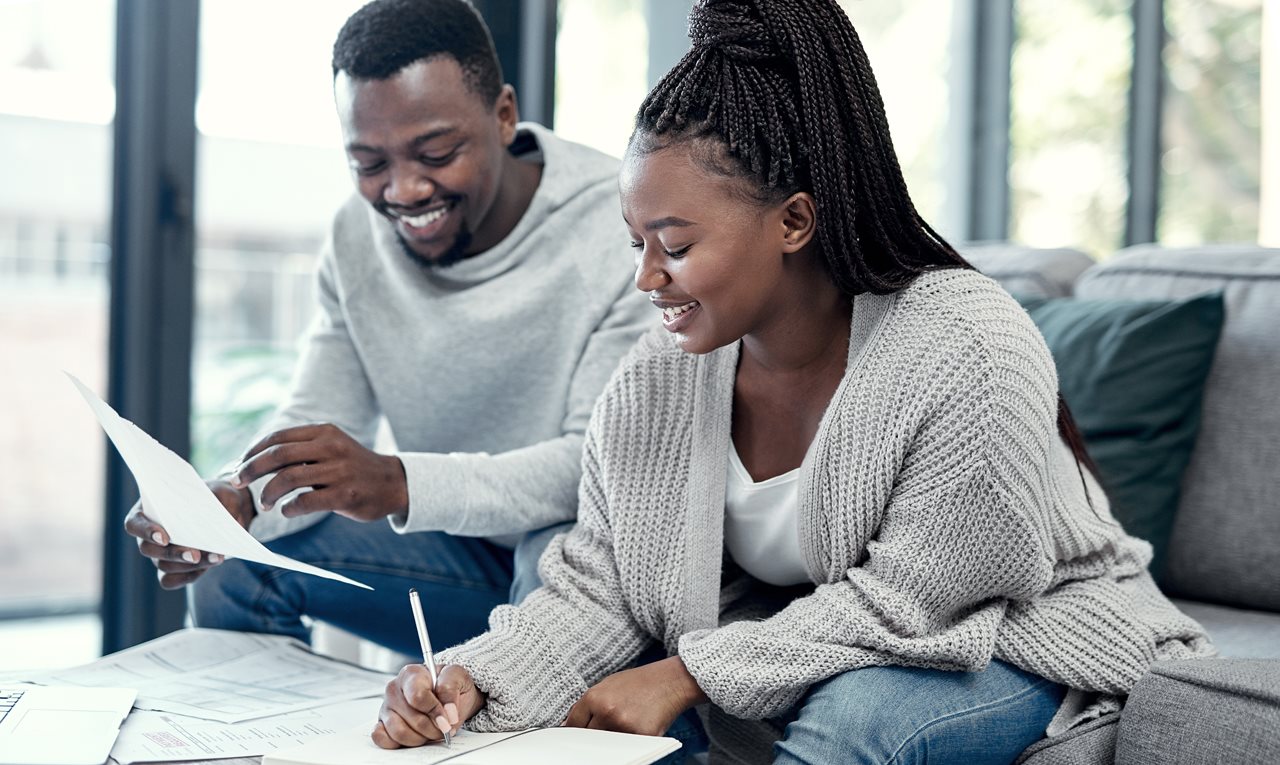 Put together every document related to your car, including the title, insurance information and records of maintenance and repairs, to make sure you're prepared for any questions the dealer may have. If you haven't kept all the maintenance records but regularly use the same dealership or repair shop, they may be able to help provide you with a summary of your vehicle's maintenance history. Showing you've kept up on vehicle maintenance may improve how your car is perceived by a buyer.
2. Clean it up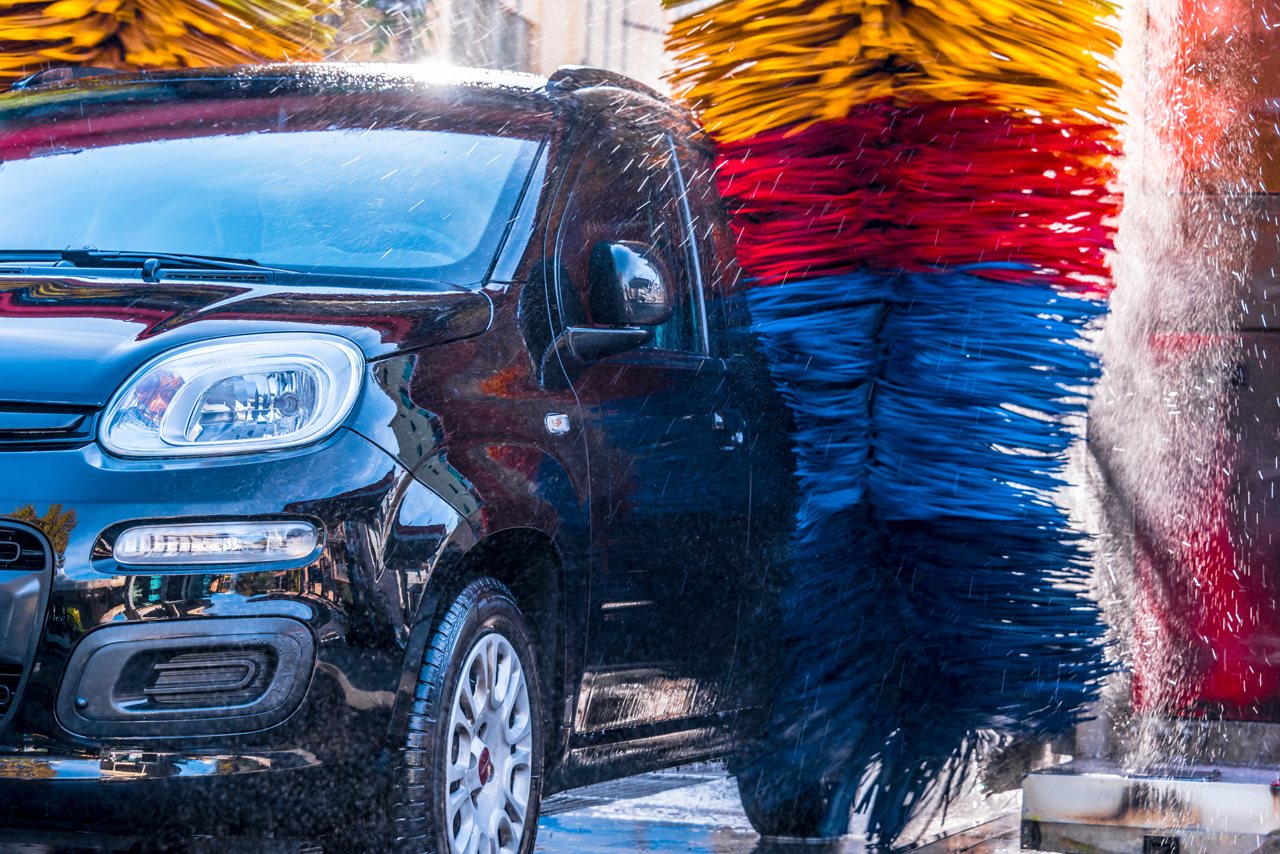 Nobody wants to buy a dirty car, so make sure you take your car in for a thorough car wash and clean it well, both inside and out. If you're not the best at cleaning and vacuuming out the car yourself, consider taking it to a professional detailer to get your vehicle in tip-top shape before selling.
3. Tend to maintenance, recalls and minor repairs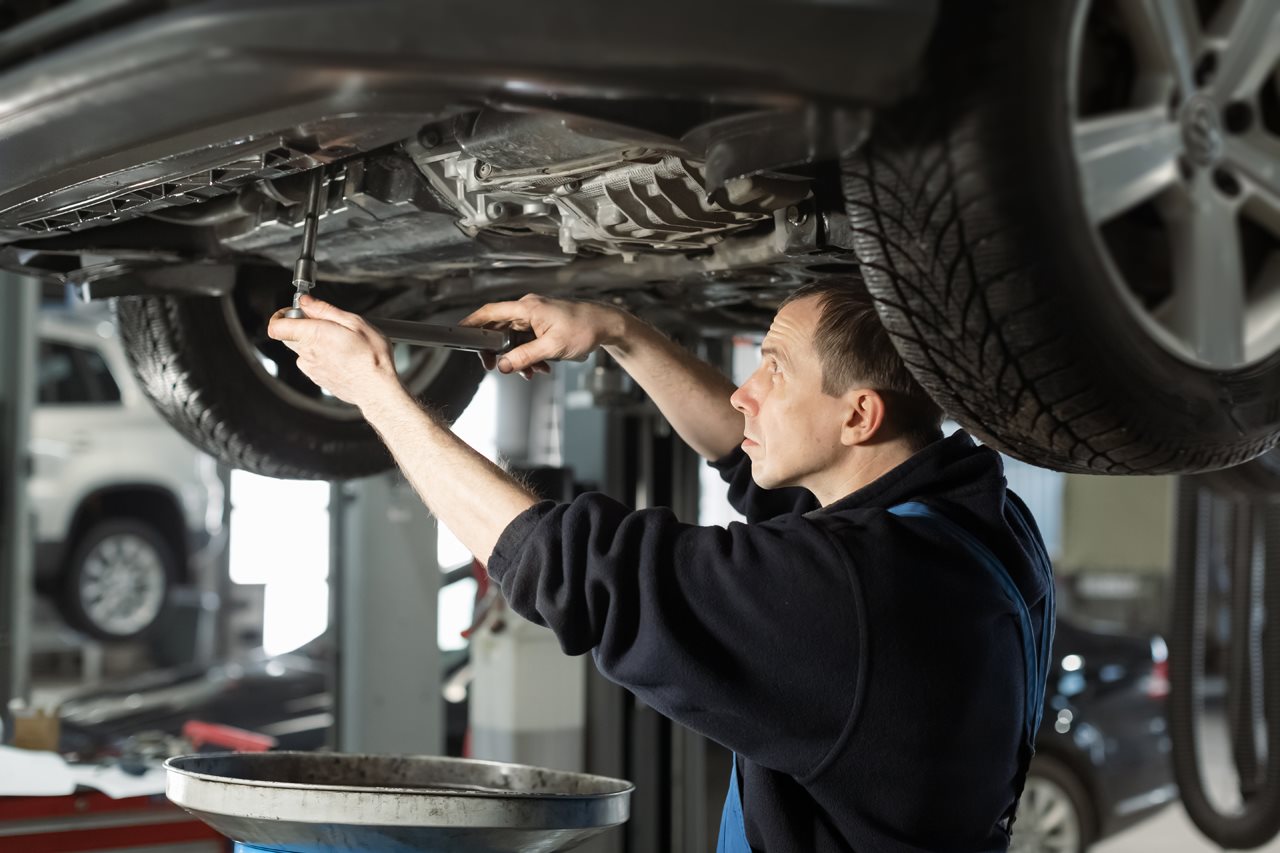 If it's been a while since you've had an oil change, tire rotation or inspection, bring your vehicle in now and keep a record of everything you have done. Make sure you're up to date an any outstanding recalls for the vehicle. Spending a little bit of money now can make you more money in the future — even little things like replacing the cabin air filter or installing new wiper blades send the message that you take good care of your vehicle. If there are issues like dents, scratches or brake pads that should be replaced soon that you don't have time or money to fix right now, be honest with potential buyers. They will appreciate knowing what needs attention and will trust you more for being up front with them.
4. Take great pictures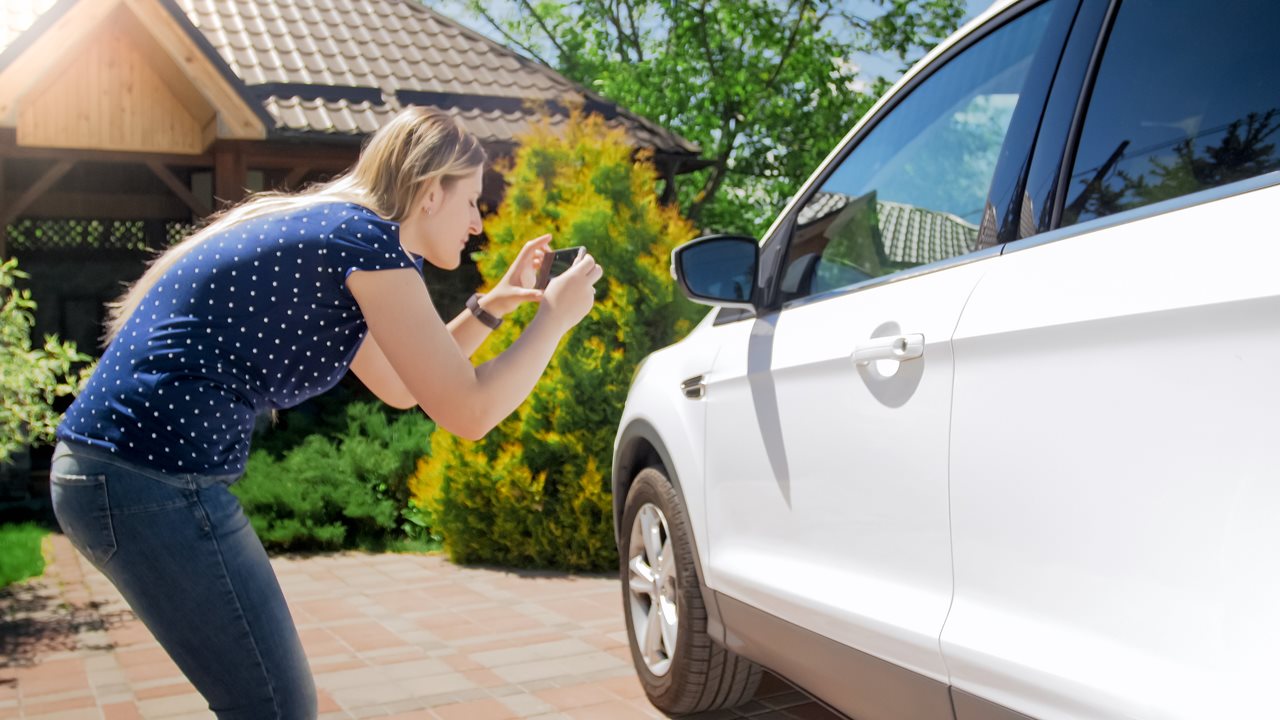 To make sure your car looks its best in photos, follow this advice:
Use a newer smartphone to take pics, or a high-quality camera
Wash the car right before your photo shoot
Photograph in a park or an empty parking lot away from other cars, with no visual distractions. Don't include people in photos.
Take pictures during the daytime, either early morning or late afternoon. Make sure the sun is behind you, not behind the car.
Photograph numerous angles: front, side, back, 3/4 angle (from driver's front corner and passenger's rear corner), inside the engine (be sure it's cleaned) and the interior.
Highlight special features and include the shifter, dashboard and odometer (with lighting on, so buyers can verify mileage).
Try shots both from eye level and headlight level, and use as many photos as you can on the platform where you're selling.
5. Find an easy, stress-free way to sell your car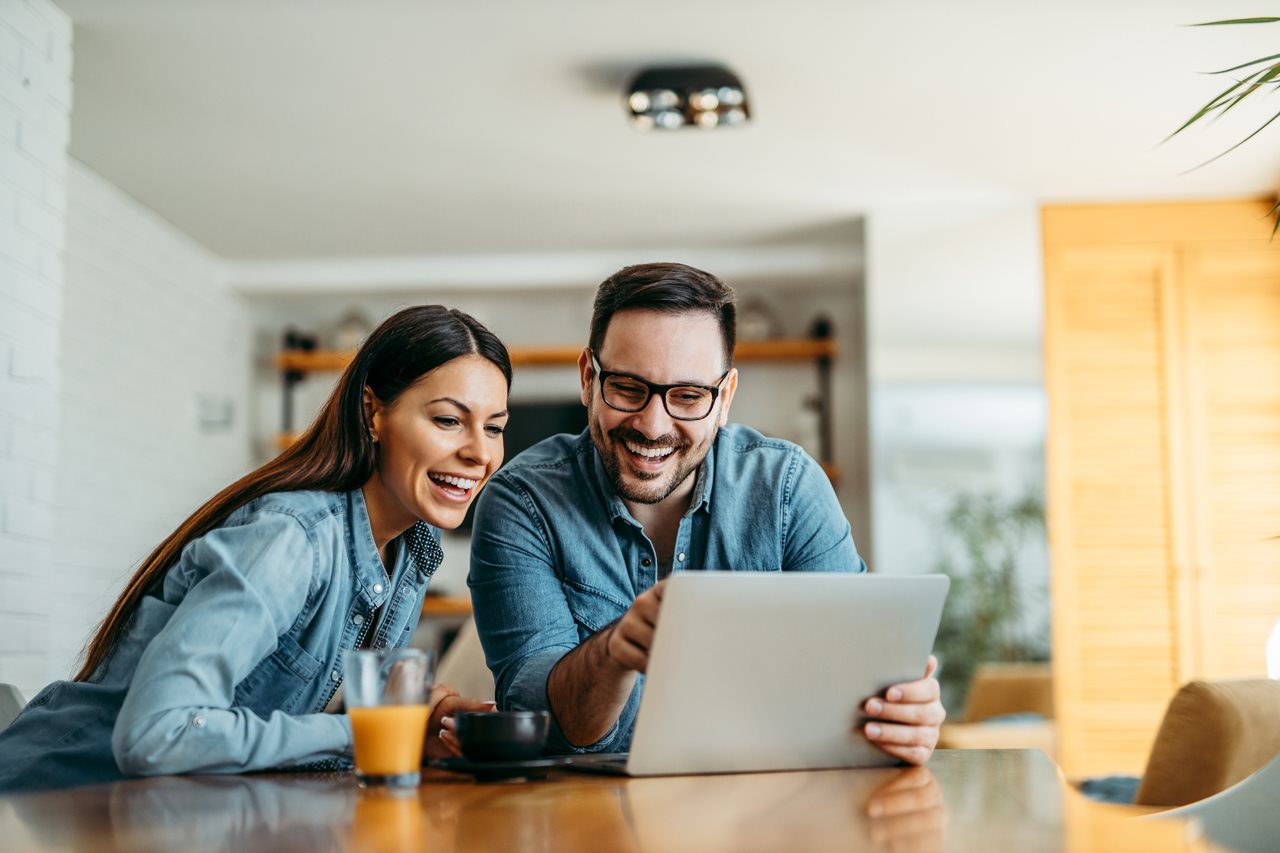 Not sure where to start? One great option that's easy to use from the comfort of your home is Kelley Blue Book Instant Cash Offer from the experts on car pricing. The online tool calculates a redeemable offer for a specific amount to purchase your car, or to apply the amount toward another car if you want to trade it in. Anyone can access Instant Cash Offer for free — simply enter your car's information, and the tool connects you with a local dealer. The offer you receive will be based on specific elements of your car, including installed options, specific condition (such as dents and mechanical issues) and local market demand. The offer is valid for seven days and can be immediately redeemed during business hours at any participating dealer, pending inspection.
Ready to sell? Enter your car's information at KBB.com/instant-cash-offer to see your offer.